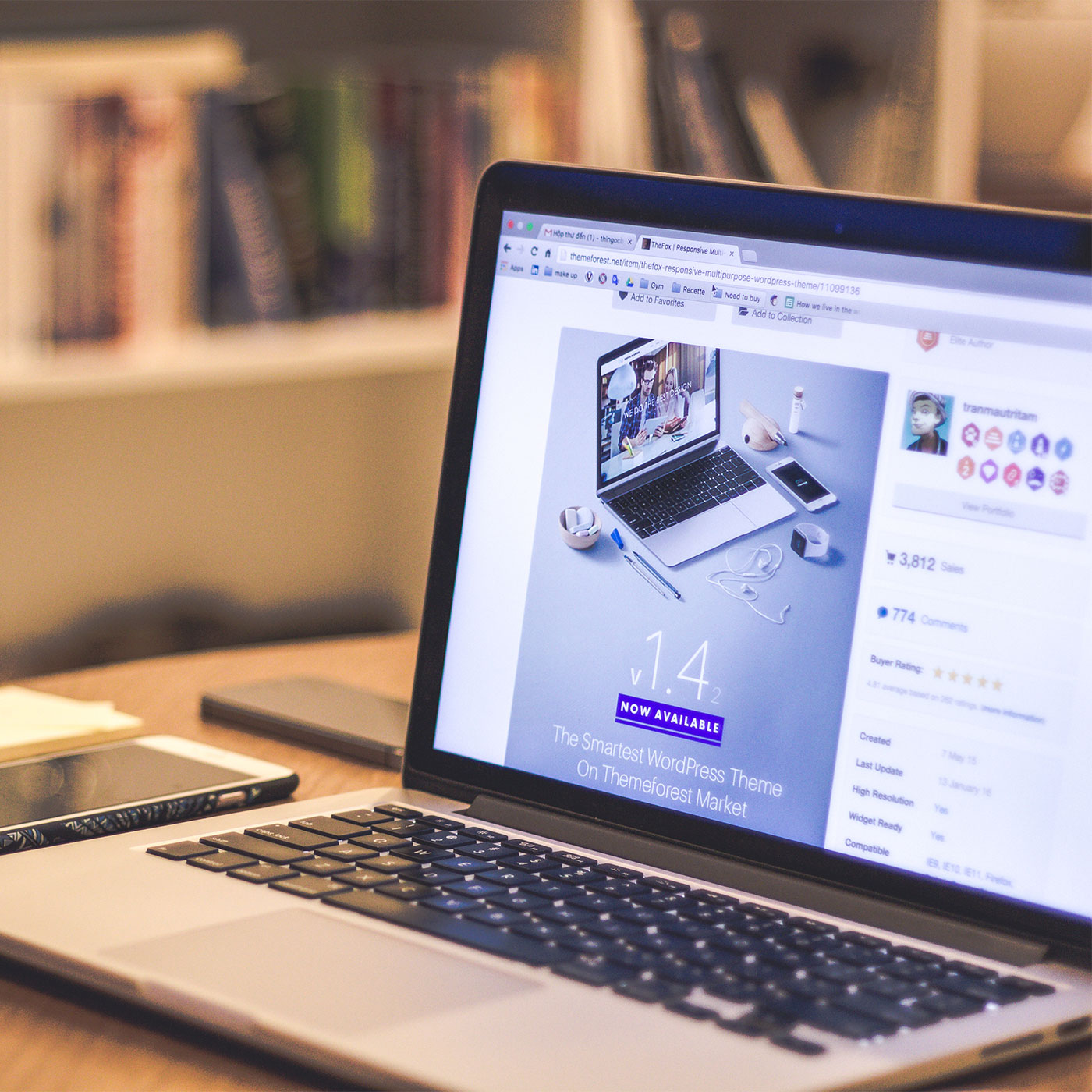 A great website can be one of the most cost-effective advertising methods for your business.
Very often, a customer or donor's first impression of your organization is based on their impression of your website. What does your website say about you?
Positive Force Consulting offers web development services to give your business a web presence that makes an impact. We create modern, mobile-friendly websites with intuitive, user-friendly navigation. We cut through the noise, removing unnecessary clutter, making your message clear and concise.
We believe it's possible to have an outstanding website without spending a fortune. We offer affordable packages, customized to fit your needs and budget.
Full Site Design and Launch
Copywriting and Editing
Stock Photography
SEO
Maintenance and Updates
Training
Complimentary 15 minute website reviews are available upon appointment. Contact us for more information.