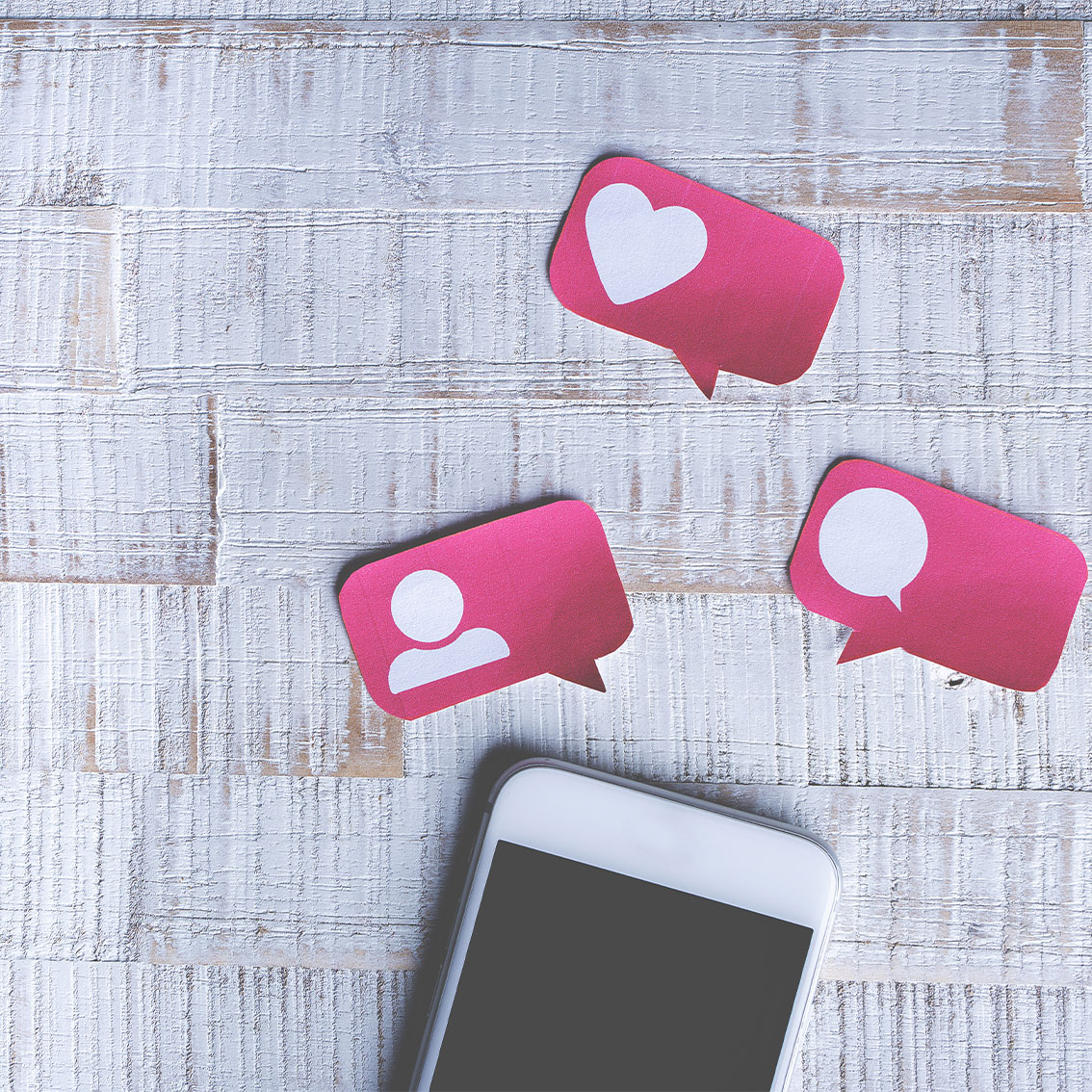 Your public image is crucial to building your brand. We will navigate the media and marketing jungle while you sit back and enjoy the view.
By utilizing the latest and greatest marketing, public relations, and social media strategies in combination with tried and true methods, we'll create an impactful message and get it to the appropriate channels for maximum exposure.
Branding Strategy
News Release Writing and Submission
Social Media Content Development
Copywriting/Ghostwriting
Want to increase event participation? Raise funds to support your organization's programs and services? Build and strengthen your presence in the community? Don't worry…we can handle it.
Positive Force Consulting will help you implement a media strategy that makes sense, is easy to manage, and works!