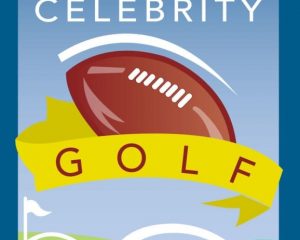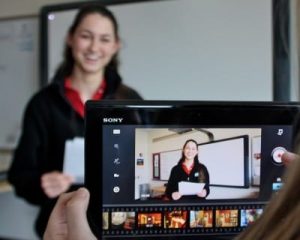 Video marketing is straight-forward enough: Basically, it's incorporating video into your marketing campaigns to promote a company, product, or service. Of course, for
Read More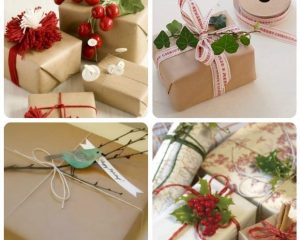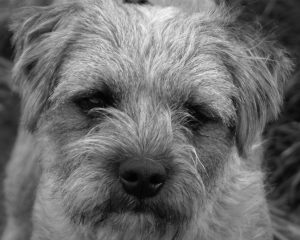 What cause or movement gets you fired up? Most everyone has something that inspires them to raise their voice a little louder or spend their valuable free time helping...
Read More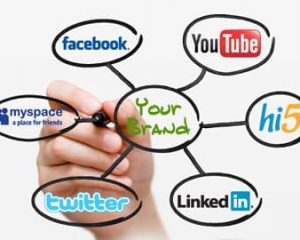 As we prepare for Quarter Four of 2014, chances are you have a final project or two on the docket. Whether it's a fundraising initiative, promotion of a new...
Read More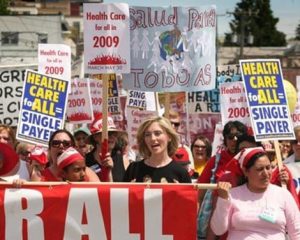 There seems to be a lot of craziness going on in the world, isn't there? The media usually leads with a shocking negative story each night and even though...
Read More